Mobile Apps
Enlarge your product portfolio with a great variety of options
Enterprise


Our mobile apps offer a complete portfolio of product editors, matched with artificially intelligent systems, making the process of designing photo products fast and enjoyable.
Your customers have a complete cross-platform experience when buying and designing all your products, also on their mobile phones. Users can download our apps with your logo from Play Store and App store, strengthening your brand.
With a seamless shopping experience for your shoppers and the opportunity to do in-app promotions and marketing for your team, your business can concentrate on reaching younger audiences like Millennials and Generation Z.

Intuitive Design - Cross Platform
Due to our "Mobile First" responsive design philosophy, users enjoy the same options across all platforms, just like our web editor and desktop clients

Store projects with photos from your smartphone in the cloud and continue working on other devices.
Optimze your Customer Lifetime Value
AI powered workflows to assist users during picture selection process.

In app promotions using push notifications.

Easy checkout process using our highly flexible E-commerce systems.

Wide Range of Editing Options
Customers enjoy the same capabilities on their smartphones as on the web or in the desktop apps

Full portfolio of product editors from simple gifts to great looking photo books

Choose themes, frames, background colours and photos

Add stickers, text and create collages on any kind of product
An outstanding mobile first design with great performance - our mobile apps will be the greatest assistant to your cutomer's personalized photo needs.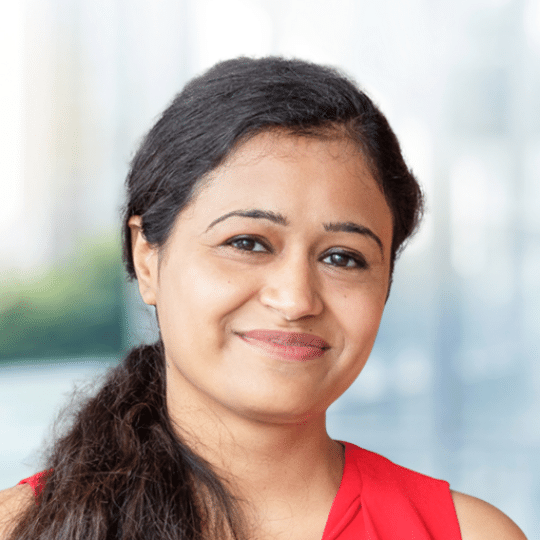 Kirandeep Kaur
Product Owner